Precision Cut Custom Lumber That Fits Your Project Needs
Tackling a construction or carpentry project often requires a specific type – and cut – of wood. When you order from Montana Custom Millwork you will get custom rough cut lumber that perfectly matches your needs. Our sawmill is based in Billings, MT, working with local carpenters and builders throughout the area.
If you need custom lumber for an upcoming project, we've got you covered. Purchase yours by calling (406) 850‑0406 now.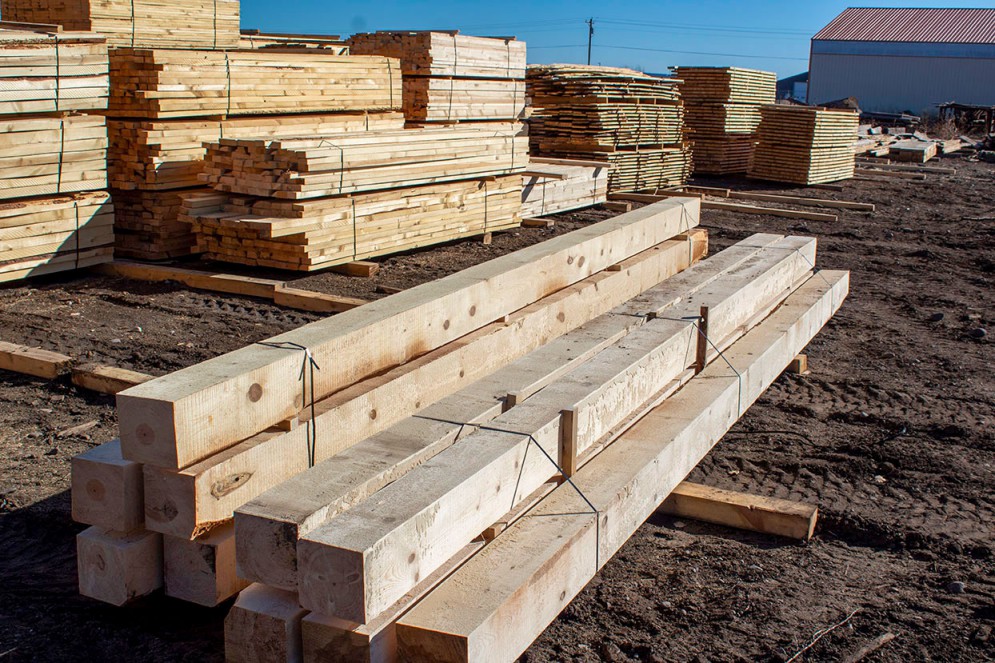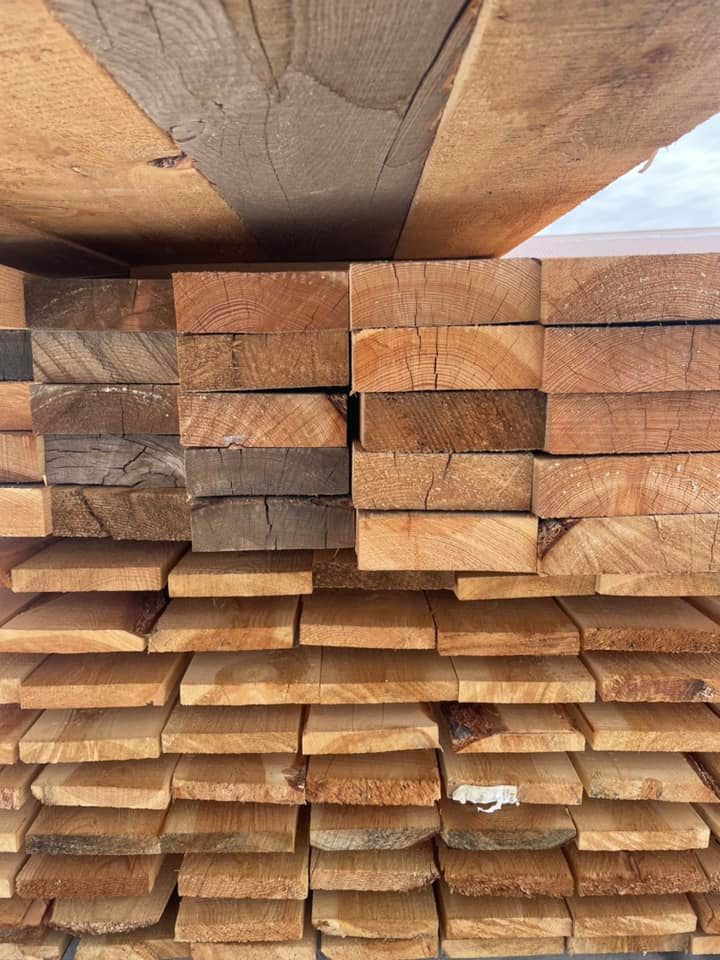 Logs Sourced From Local Loggers in Eastern Montana
Choosing the right type of wood for your project can affect the quality of your piece. We have multiple types of local lumber, including…
Getting custom lumber is easy when you work with Montana Custom Millwork.