Montana Custom Millwork provides many steel companies and metal roofing businesses with custom size stickers and various other pine dunnage. Custom sizing cuts down on waste for your company. We focus on completing your order in a timely manner, quality and your satisfaction is our #1 priority.
Whatever size you need we can cut it! For more information and pricing, reach out to our team today.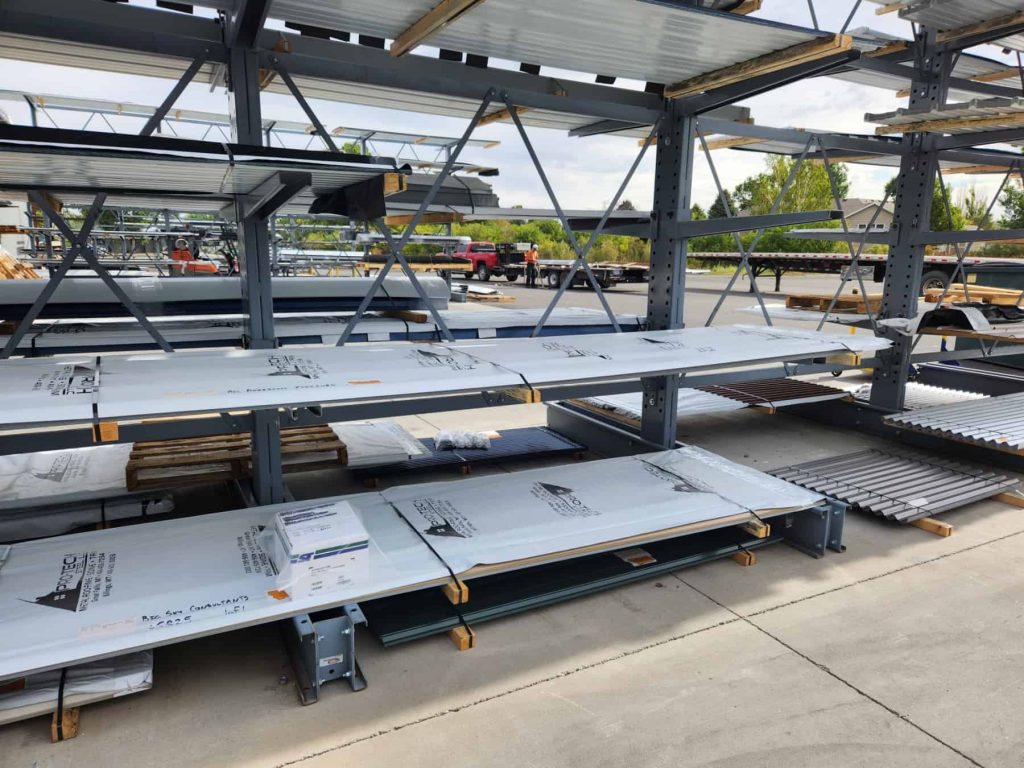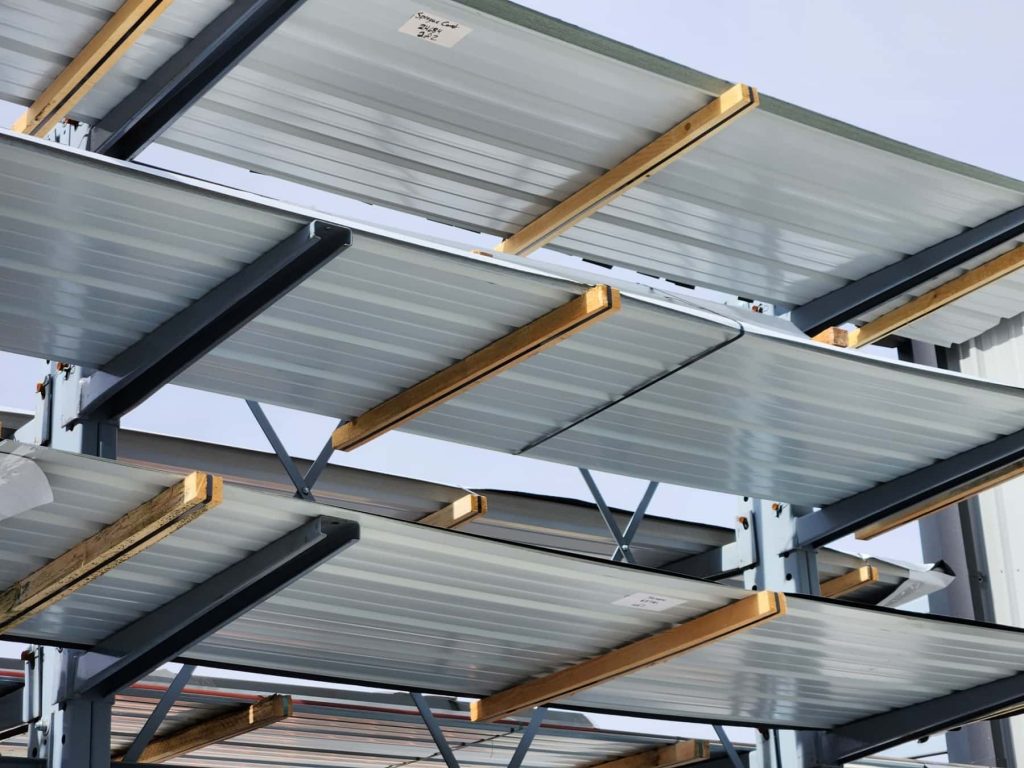 Custom Pine Dunnage Built To Your Specifications
What is Industrial Crating?
Wood packaging, custom crates, custom pallets, and any type of wood box, skid, or base that protects industrial items in storage or transit via air, land, or sea are examples of industrial crating. It could also refer to the crates or wood boxes required for long-term storage.
Montana Custom Millwork can mill any dimension of lumber your business needs to crate and ship your products. Some of our industrial customers include pallet manufacturers, metal roofing and structural steel companies.